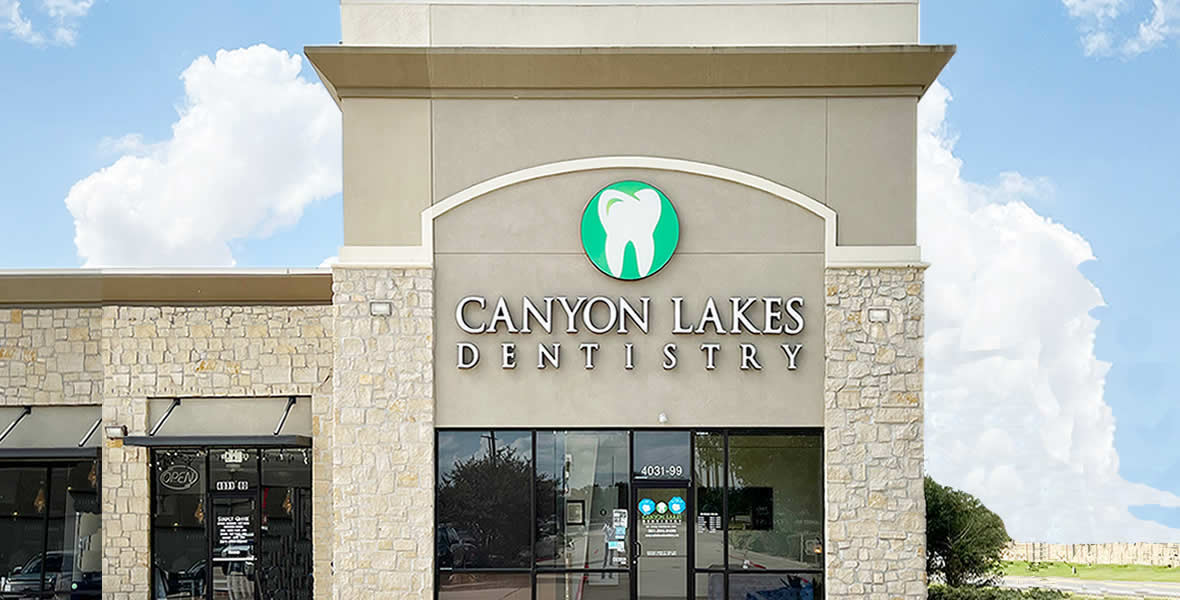 Comprehensive Dental Services for Everyone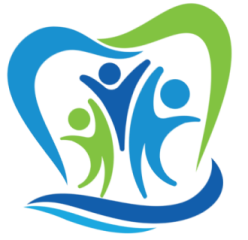 Family Dentistry
---
Check ups & Cleaning
Kids Dentistry
Root Canal treatments
Extractions
Mouth Guards & Snoring Devices
Cosmetic Dentistry
---
Porcelain Veneers
Composite Veneers
Invisalign® Treatment
Xoom Teeth Whitening
Cosmetic Gum Contouring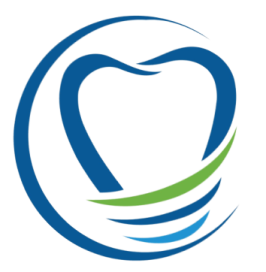 Restorative Dentistry
---
Tooth-Colored Fillings
Implant Placement & Crown
Crowns & Bridges
Full and Partial Dentures
Implant supported dentures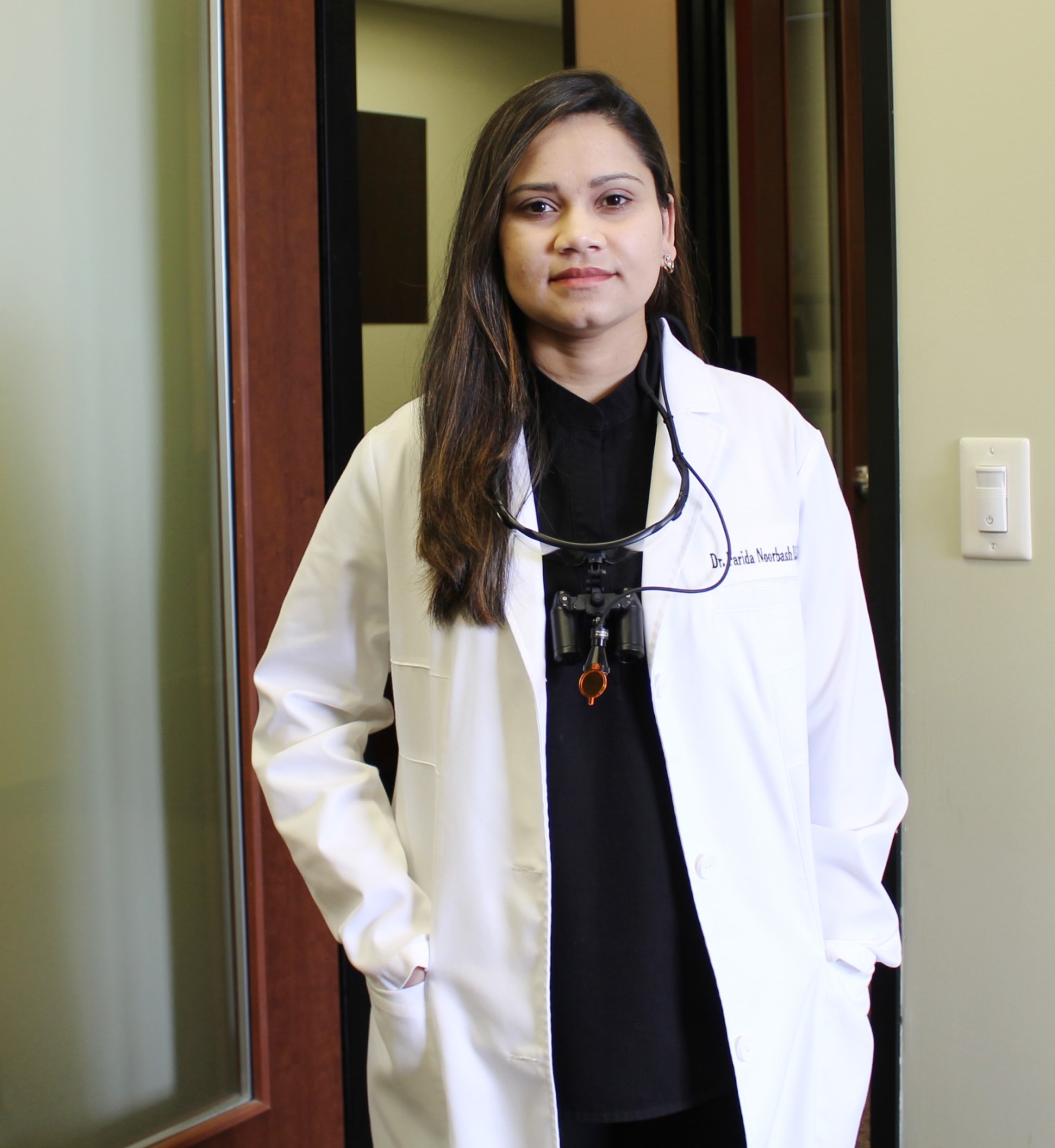 Meet Dr. Noorbash
Dr. Farida Noorbash has been practicing dentistry since 2009 and believes that providing the highest quality care to every patient is a top priority. She received her BDS (Bachelor of Dental Surgery) from India and later received her MBA from Grand Canyon University in Phoenix, Arizona. She is also a proud graduate of University of Southern California where she earned her DDS degree.
Dr Noorbash's experience extends from community clinics and hospital-based dentistry to private practices. She is a member of the American Dental Association, Academy of General Dentistry, American Academy of Clear Aligners and she believes that her participation in continuous education benefits both her and her patients by allowing her to provide quality and individualized care tailored to the concerns and needs of each individual patient.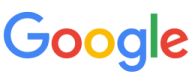 Rating
Have You Experienced Any of the Following ?
Discolored Teeth
Crooked Teeth
Tooth Pain
Chronic Dental Problems
Bleeding or Swollen Gums
Chipped, Cracked
Missed Cleanings
Costly Dental Care
Wisdom Tooth Pain
Pediatric Dental Care
Missing Teeth
Failing Dental Implants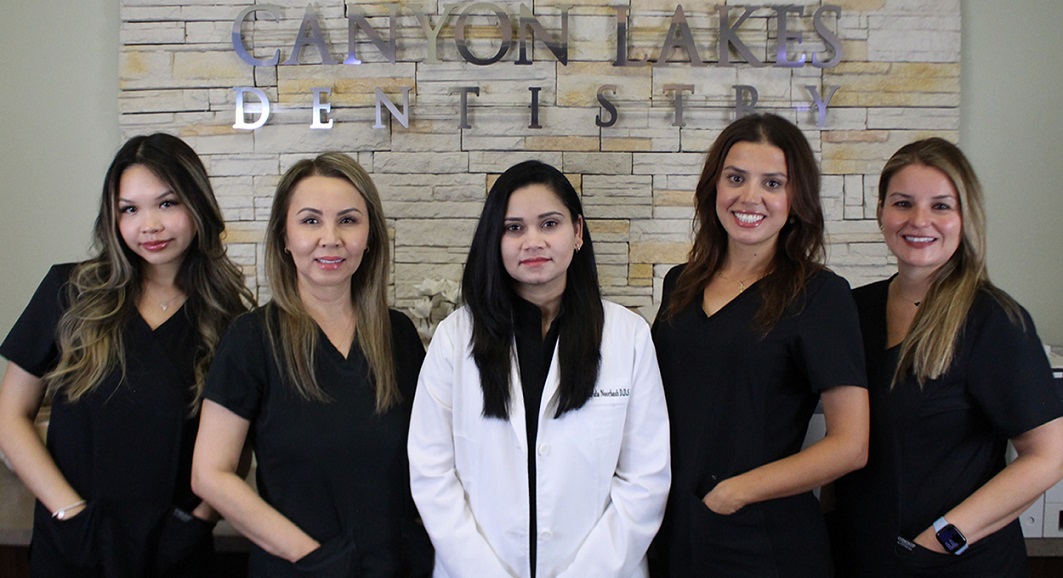 Have a PPO Plan for Dental Insurance? You're Covered