About us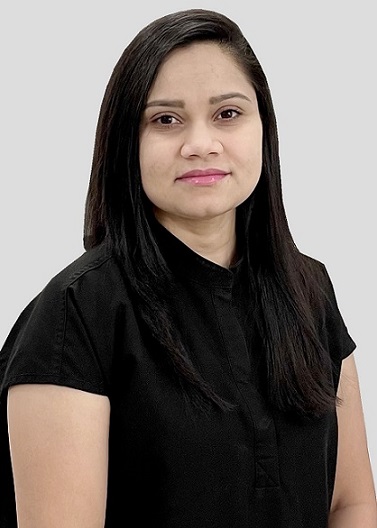 Dr. Noorbash believes dentistry is a conservative balancing art. With proper education, preventative care, and early diagnosis, patients can be fully educated on how to best treat and preserve their oral health. Whatever your oral concerns may be, Dr. Noorbash and her team will provide you with an individualized and effective treatment plan.
When asked about her approach to dentistry, Dr. Noorbash stated, "My goal is to create a relaxing and comfortable environment for my patients, resulting in a positive dental experience. I love meeting new patients and spending time to educate them, thus forming a great partnership towards improving oral health."
Canyon Lakes Dentistry Team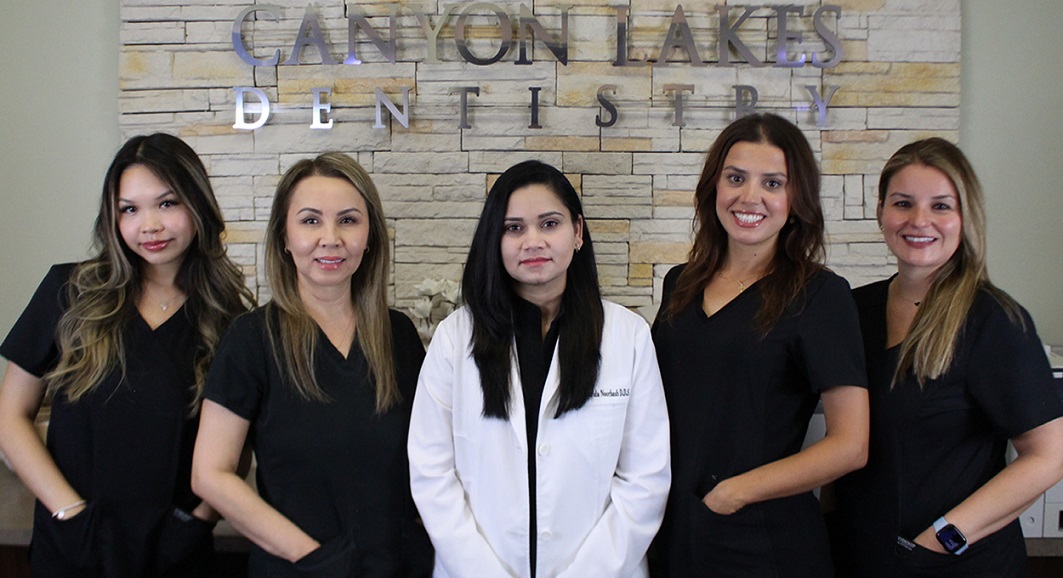 When you visit our Katy dental office, your oral health becomes our number one goal and priority. The team at Canyon Lakes Dentistry is solely dedicated to providing you with the best dental care and customer service. We focus on you and your goals while ensuring your experience is a good one from the moment you walk into our office. Learn more about all the dental specialties we provide in Katy, TX below.